Since your computer is running at its best, you can add some gadgets and simple applications to make your life even easier.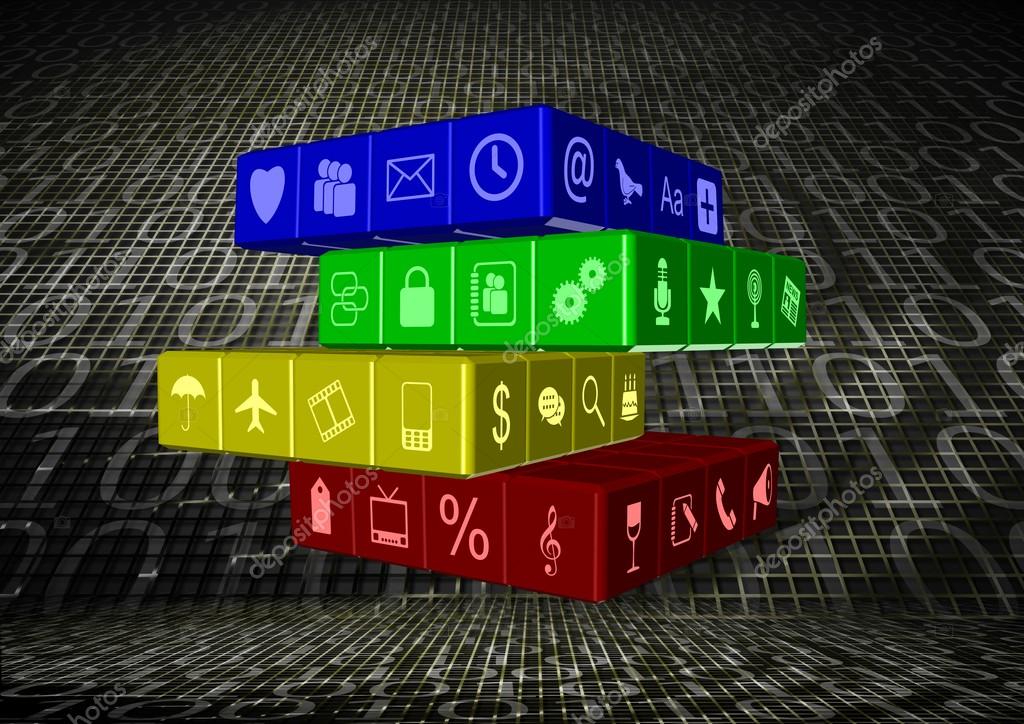 If you need an good uninstaller application that scans through everything in your computer in moderate/advanced mode, try "Revo Uninstaller", it's totally free and good to use; really useful to remove spams and scams from your computer.
Do you want to know how much an application uses your computer resources, you can go to performance monitor, too long? there is a light weigh CPU measure tool-gadget that tells you information about how much RAM, CPU cores percentage, Processor rate, is being used. Click Here to continue; Intel User? Go their website for full information.
Do you like to write HTML/Javascript codes? but you want more advanced application than Notepad or text edit? Well there is an application called Notepad ++ that is specifically is for writing and executing HTML codes.